Tried and True
ABOUT TRIED & TRUE


WHAT IS TRIED & TRUE?
 Our Brand, born ​in Charleston, South Carolina  - we have noticed more and more people who are have moved here from far away and made this great city their own. Sharing their experiences in other states, from encountering beautiful mountainous elk to the chipper quail. They highlight their time spent with friends and family on beaches, lakes, and rivers. From tossing one on the fly, to running out to deep sea, to jigging their way through fresh water. But that's not all, they mention a deep respect for delicious food, beautiful creature and landscapes.
Here at Tried & True we try to exemplify all of these things in a brand that's full of color, life, culture, and a good time with apparel that won't feel out of place in your backyard, sporting event, or out on the town. Take your time, look around, chances are we have exactly what you're looking for!
OUR APPAREL
PRODUCTS OFFERED
Short and Long Sleeve Comfort Color ® T-Shirts with stunning graphics, Performance shirts, Richardson Hats and much more.
SIZING
Printed on Comfort Colors®, we feel your shirt should be comfortable, affordable and relaxing, just as the southern lifestyle.
Here are some sizing measurements to help you along the way.
YOUTH:
ADULT:
Also Performance Shirts for the great outdoors
All measurements are in inches.
REFINE
Sold Out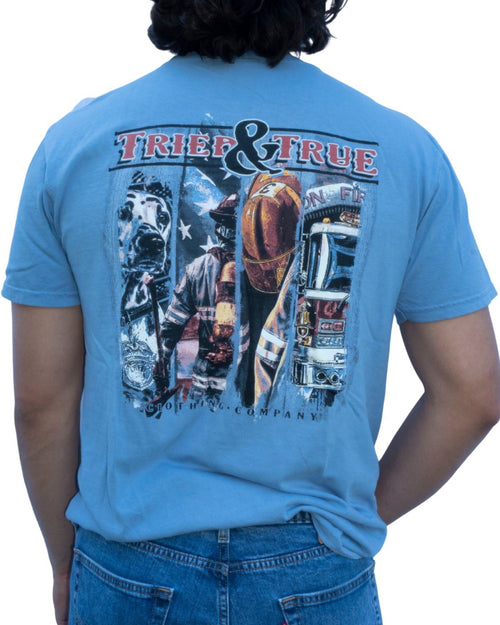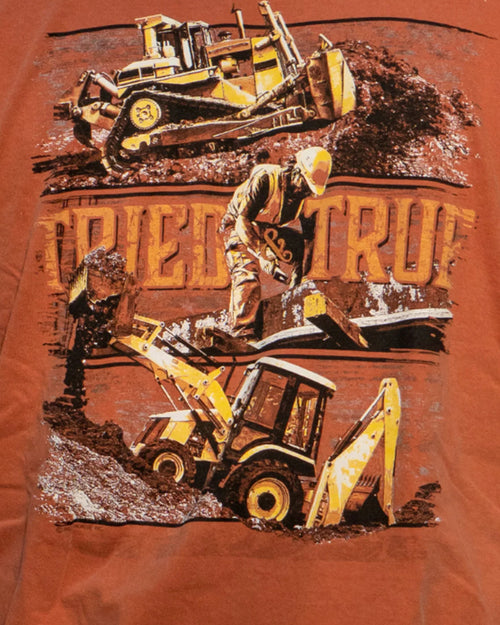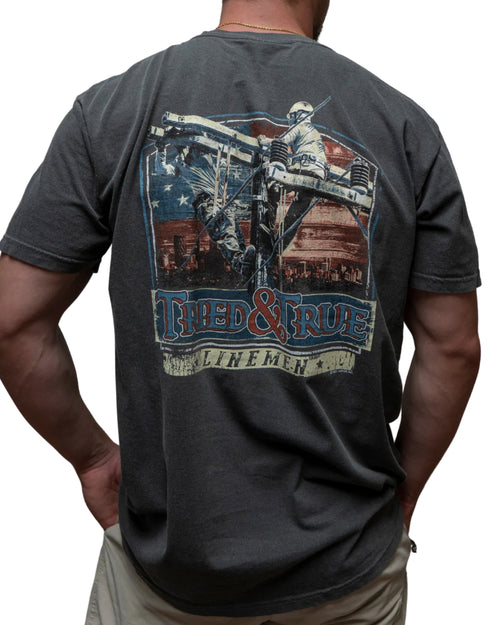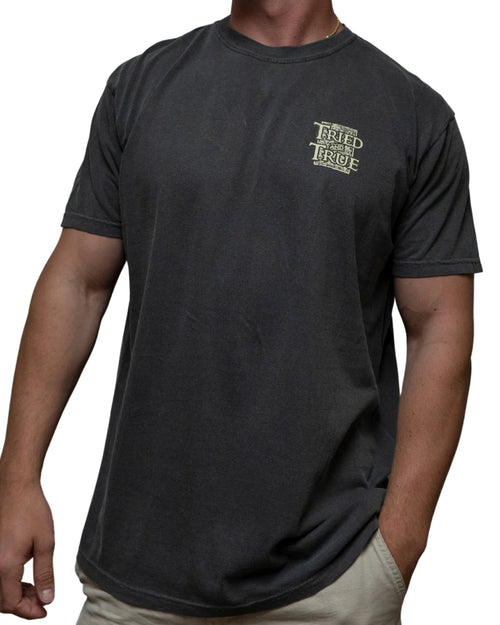 Sold Out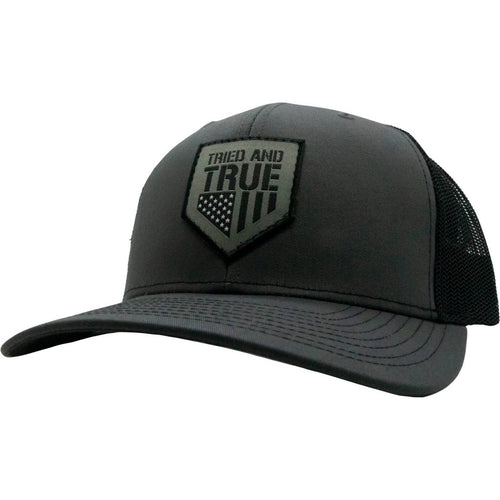 Sold Out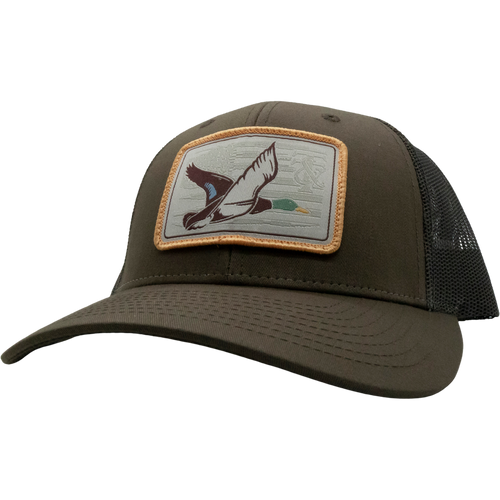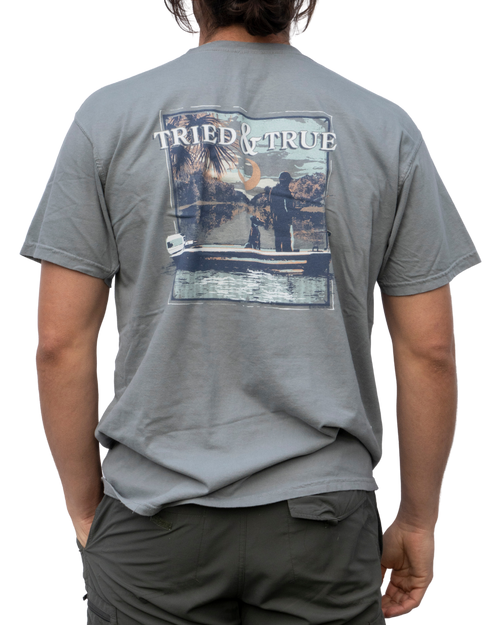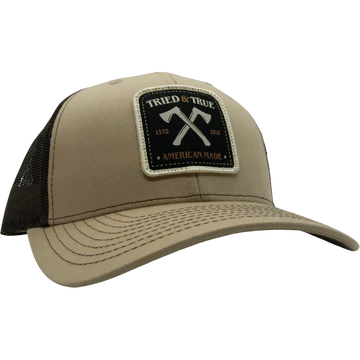 Showing items 1-11 of 11.